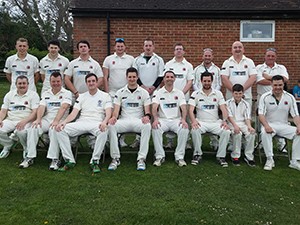 Burwash Cricket Club plays friendly home and away games on a Sunday throughout the summer.
Many of our games are played at our home ground: Swan Meadow, where visiting teams are assured of a warm welcome, including our legendary hospitality. We provide our opposition with a light tea followed by hot food after the match courtesy of the Bear Inn.
We are always on the look out for new players young and old and are delighted to be able to provide juniors coaching from 9:30am on Sunday mornings throughout the season.